Merseyside Is Bright!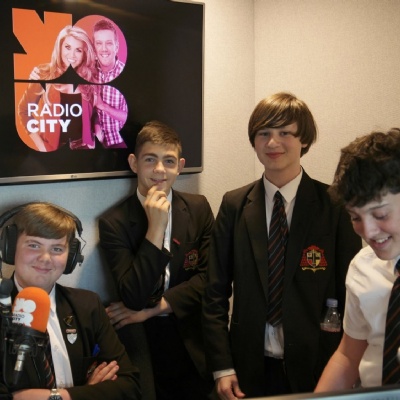 Students Visiting Radio City as Part of the Merseyside Is Bright Initiative
Some of our students had the opportunity to visit Radio City as part of the Merseyside is Bright initiative. Whilst there they spent time creating podcasts, radio commercials, videos and news reports on social issues & encouraging other young people to take pride in their local area.