Maths Party Day!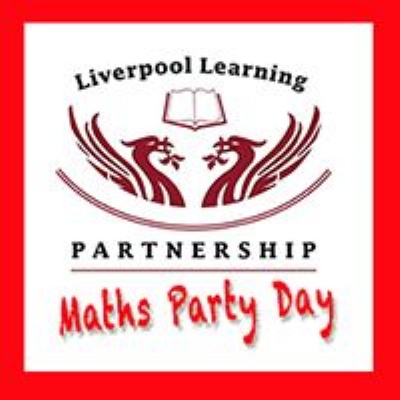 Follow Us on Twitter to See the Events of the Day!
On Friday 5th July, Cardinal Heenan are celebrating their fourth Liverpool Maths Party Day. See what is going on throughout the day by following our live twitter feed @cardinalheenan.
You may find this link useful for resources for your children, from early years to secondary school! Let's Party!