My Favourite Place!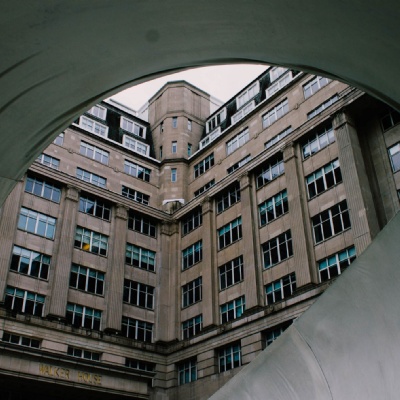 Neil Gardner's Image Won First Place in the Competition
We are pleased to announce that three of our boys have won the 'My Favourite Place' competition at John Moore's University and gained financial rewards.
First Prize - Neil Gardner
This was an interesting composition with thoughtful use of foreground helping to frame the subject
Second Prize – Liam Rimmer
Good use of perspective helping to draw the eye, we also appreciated the second uniquely personal submission
Third Place - Ethan Oxley​​​​​​​
Interesting choice! The image highlights the angular geometric shapes that constitute the buildings architecture
Congratulations to all students and thank you to Mrs McDonald-Holmes for her help in organising this.
Head over to our galleries section to see all the images that won.