December Assessments Years 7 to 11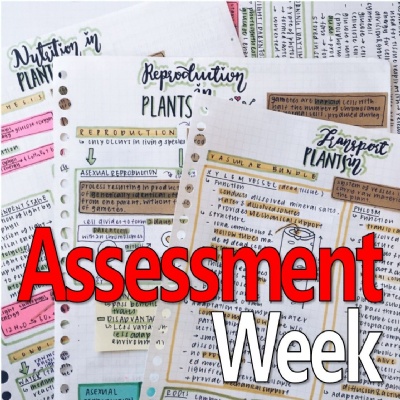 Assessments begin on:
Year 11: Friday 13th December 2019
Year 7 – 10: Monday 16th December 2019
This is an ideal opportunity for students to display the progress made this school year. Students will be provided with revision materials in each subject. Assessment timetables are available below. Students should use the files given to them in school for all revision materials.
As can be seen from the timetables, students will finish early on each of the days that they have assessments (apart from Friday 13th). This is to allow time to go home and revise independently for the assessments the following day(s). The approximate finish times are also displayed on the timetables. Lunch will be provided on each day for those who wish to stay. However, if a student wishes to remain in school then this can be accommodated. Please let us know if this is the case.
It is extremely important that students attend every assessment. The final day of the school term will contain an assessment for Year 11 who will then be allowed to leave for the Christmas break at approximately 10:45am. Years 7-10 are expected to attend on this day and will be dismissed after their form period at 12:15pm.
Attendance is a whole school priority and every student has a target of 97% attendance. We expect all pupils to attend all week and we hope we can count on your support. Every day really does count for our school and your child.
We would be grateful if parents could encourage students to revise for these assessments at home and also to ensure that revision materials is brought back into school during assessments. Students should also be fully equipped for each assessment, requiring a pen, pencil, ruler and a calculator where appropriate. If a student fails to bring the necessary revision materials to school then parents may be contacted to bring these to school in order to assist.
Many thanks in advance for your co-operation at this important time. Hopefully by working together, all students will make the progress that efforts warrant.