FUN FRIDAYS! (Egg Hunt)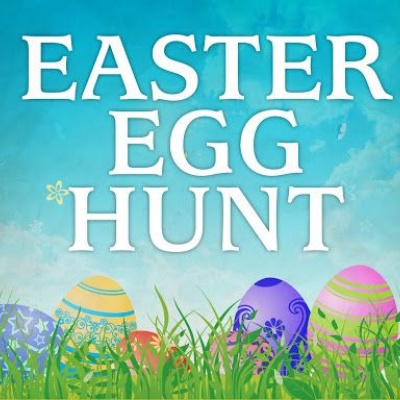 Introducing our latest attendance incentive… FUN FRIDAYS!
Every Friday, until the Easter break, there will be 12 small coloured Easter eggs (plastic type) hidden around school for students to find. If boys are lucky enough to find one (and the unique code inside) - they can exchange it for a prize.
Hopefully bringing some fun and cheer to our Fridays - keep your eyes peeled everyone!
Congratulations to our lucky egg hunters last week:
Hashim (7WSI)
Caleb (7EAC)
Joseph (7ECS)
Lucas (7WAH)
Alfie (7WKBO)
Paul (7ECHL) – FOUND 2 EGGS!
Liam (8EBW)
Sam (8WEM)
Harley (8ECQ)
Sean (9WHC)
Oliver (9WPR)