Safety First!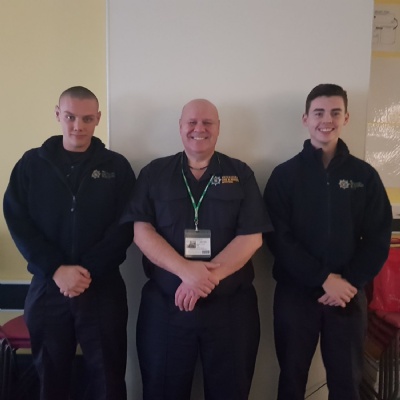 Merseryside Fire and Rescue Service Visit to 6th Form
On Wednesday 20th December, three members of Merseyside Fire and Rescue Service visited our 6th Form students to speak to them about road safety, especially with the impending Christmas holidays.
Vincent Taylor, along with two apprentices – one of whom was an ex-pupil of the school, delivered a hard-hitting message about the potential dangers that our young people could find themselves exposed to.
Through narrative and video clips, areas such as drink and drug driving, not wearing seat-belts and using mobile phones whilst driving or being a pedestrian were discussed. Students were greatly interested in the talk and it is hoped they will heed some of the advice given.