Year 10 Excel on Work Placements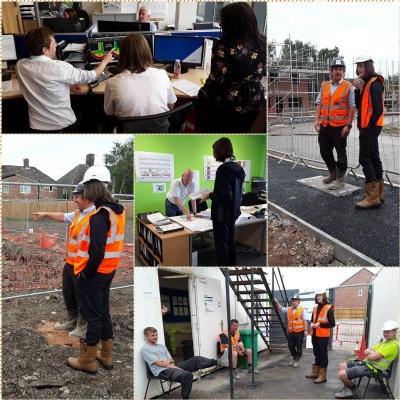 Patrick Holden on Placement at Keepmoat Homes
Year 10 students spent the last two weeks of term on their work experience in a range of different professions, including placements in schools, engineering, sport, law, working with a local councillor and many other areas of the working world.
Patrick Holden, pictured here, did extremely well at Keepmoat Homes who kindly kept us updated on Twitter!
Congratulations to all students for successfully completing their placements and thank you to all those businesses and organisations who gave them the opportunity.