Your Views Are Needed!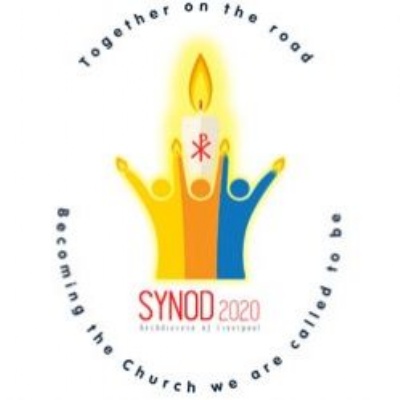 Synod 2020 Discussions Are Beginning to Take Place
In 2020 the Archdiocese will hold a Diocesan synod. This is an important event and will shape the future of the Church in the Diocese for generations to come. It is important, therefore, for all people to be involved in these discussions.
Meetings will be held in each area over the next two years and as many people as possible need to have their voice heard and opinion shared.
Please find attached below a scanned copy of the Synod 2020 leaflet that all schools have been asked by the Archbishop to distribute to families, and a copy of the Archbishop's letter that was read in all churches on Synod Sunday. Hopefully these documents will answer any questions you have and show you ways to get involved. Further information can be found here:
We do hope that you will take the time to read the attached information, that has also been sent out by email, and try to get involved. In the words of Archbishop Malcolm, "I invite everyone to be part of this adventure: To those who feel far from God and the Church, to all those who are fearful or indifferent, I would like to say this: the Lord, with great respect and love, is also calling you to be a part of his people!"