Industry Day 2019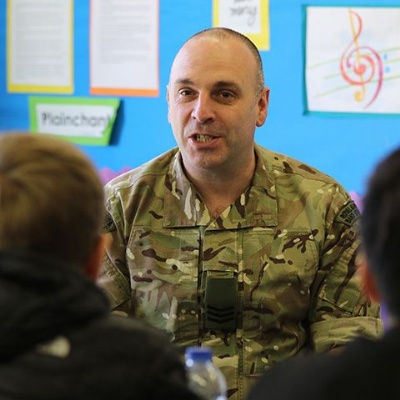 Over 50 Providers From All Walks of Careers and Industry Came to Work With Students and Their Families
Friday 15th February 2019 saw the school host another incredibly successful industry day for Year 8 and Year 11 students. Advice and guidance was readily available from a whole host of people working in various careers and industries. Students and their parents were able to listen to presentations and ask questions about routes into jobs and apprenticeships. Year 11 students were also given the opportunity to undergo a mock interview to test their skills and showcase their personal statements and CVs. Colleges and other providers were invited in to give information and guidance to students who may look to go elsewhere in September too.
The providers gave really positive feedback about our students and their interest and hospitality on the day. Additionally, many parents commented upon how useful they would have found such an opportunity when they were at school and were delighted with the provision given to their sons bu the school.
Head over to the galleries section for more images from the day.