Beyond Sixth Form...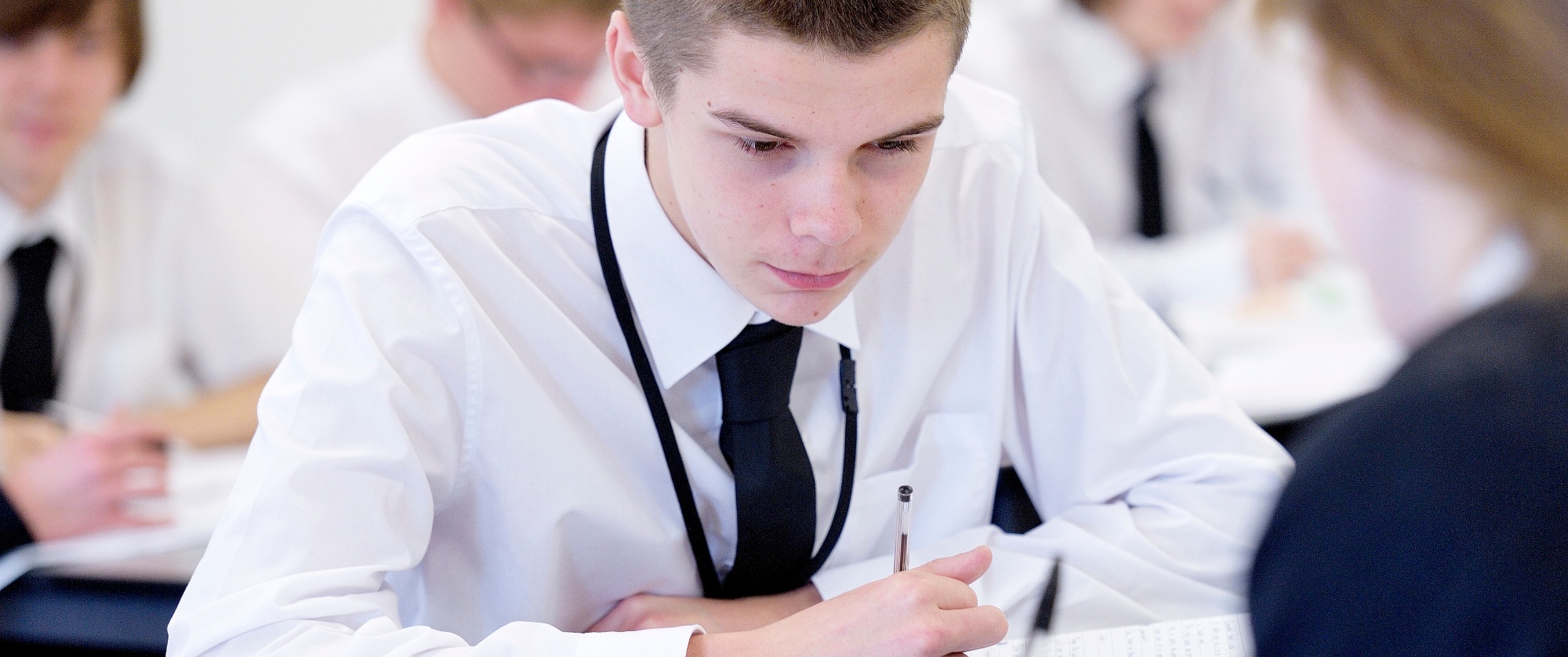 We offer a wide range of advice and support to our sixth form students to help them make informed decisions about their future after they have finish their programme of study with us.
Throughout years 12 and 13, students will be given the opportunity to meet real employers, attend university open days and take part in mock interviews to help them decide on the best path to success.
Those wishing to apply to university are helped through the UCAS application process and anyone wishing to follow alternative pathways will also receive professional guidance.
Case Study
Joel Richards completed his GCSE studies with us in 2008 and did a BTEC Diploma in Sport Studies and A Level English Literature at our sixth form. He continued his studies at Liverpool John Moores University and successfully completed a degree in journalism in 2013. Being an avid Liverpool FC fan, following them home and away from a young age, Joel landed his dream role of working as a researcher at LFCTV.
Useful Information (National)
www.ucas.com
www.apprenticeships.org.uk
www.plotr.co.uk
www.thebigchoice.com
www.notgoingtouni.co.uk
www.be-more.info
You can also call the National Careers Service helpline on 0800 100 900.
More Information