Sixth Form Bridging Project 2021
The Sixth Form Bridging Week was added this year to help students and parents gain a better understanding of the Post-16 offer available at Cardinal Heenan. The students were able to attend five hours of lessons in each of four different subjects in order to gain a far greater insight into the challenges that each subject would provide in the sixth form.
We also used the week to offer pre-induction activities. We had guest speakers Boost Life-skills and the National Citizenship Service providing sessions to develop skills around teamwork, confidence and the taking of opportunities.
It wasn't all just about the academic side of sixth form. We wanted to give the students the opportunity for some well-deserved rest and "relaxation". So we brought in a lot of inflatables for the Wednesday to allow students to have some fun and for those students coming from other schools to get to know each other.
The whole week was a brilliant success. Well done to everyone that took part! Have a look at our gallery for some more pictures.
Some excellent footage on our school instagram highlight ; click icon to view.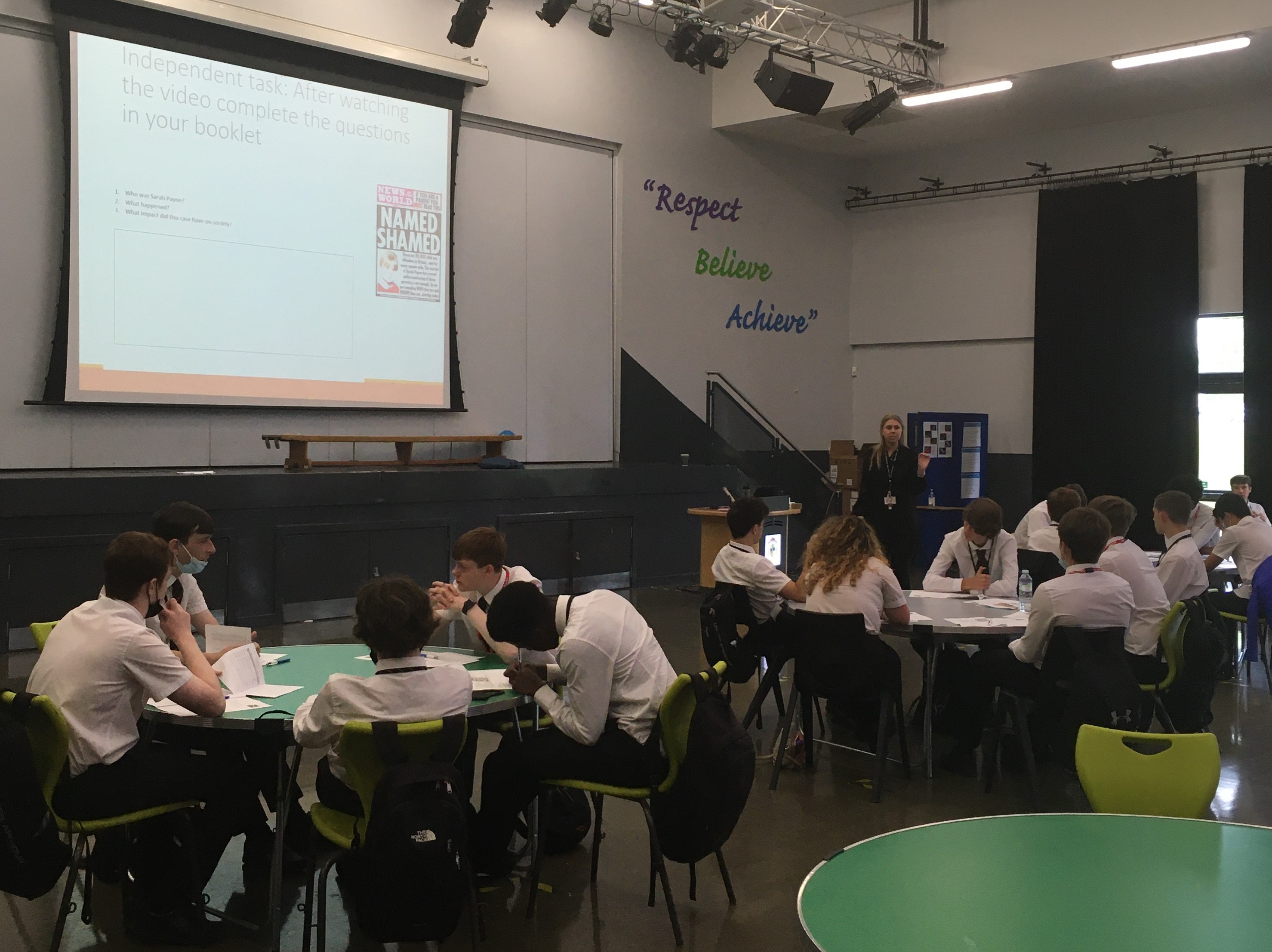 Here's what the students had to say about the week:
"I already had an interest in Computer Science but what I liked is we did more interactive things, which helped to get to know people in the class, while still understanding what will be on the course"
"I had a genuine interest in Government and Politics and the content in the lessons really appealed to me. The lessons were all really enjoyable."
"I have enjoyed natural geography studies since starting GCSE, and broadened my knowledge of the A level course with this taster week."
"Great Teacher, interesting subject, and fun practicals" (Human Biology)
"It was enjoyable and also had an insight to some future life jobs" (Art)
Parents said...
"The school is really supportive with the students post 16 education."
"It's a nurturing environment with fantastic opportunities for learning."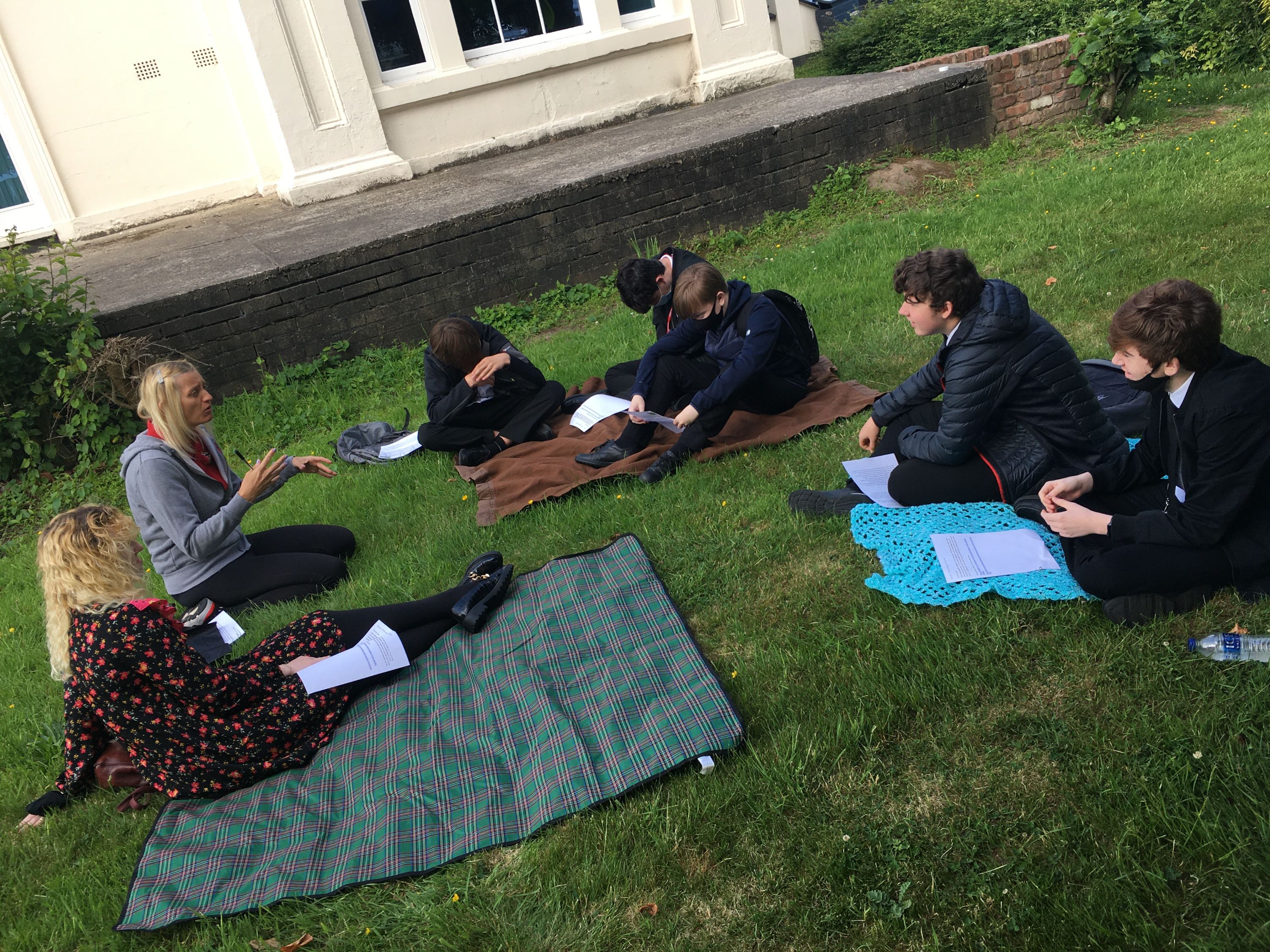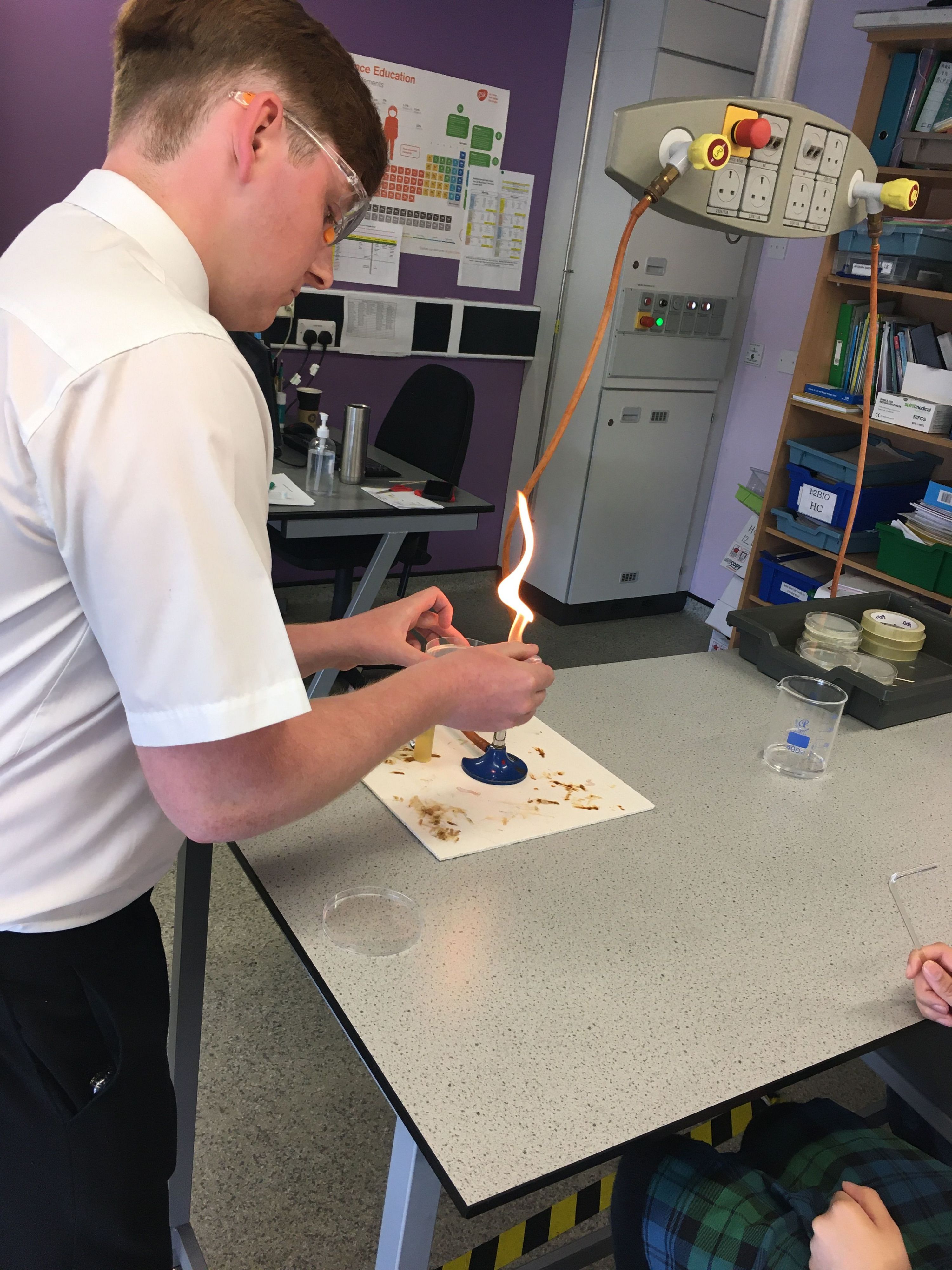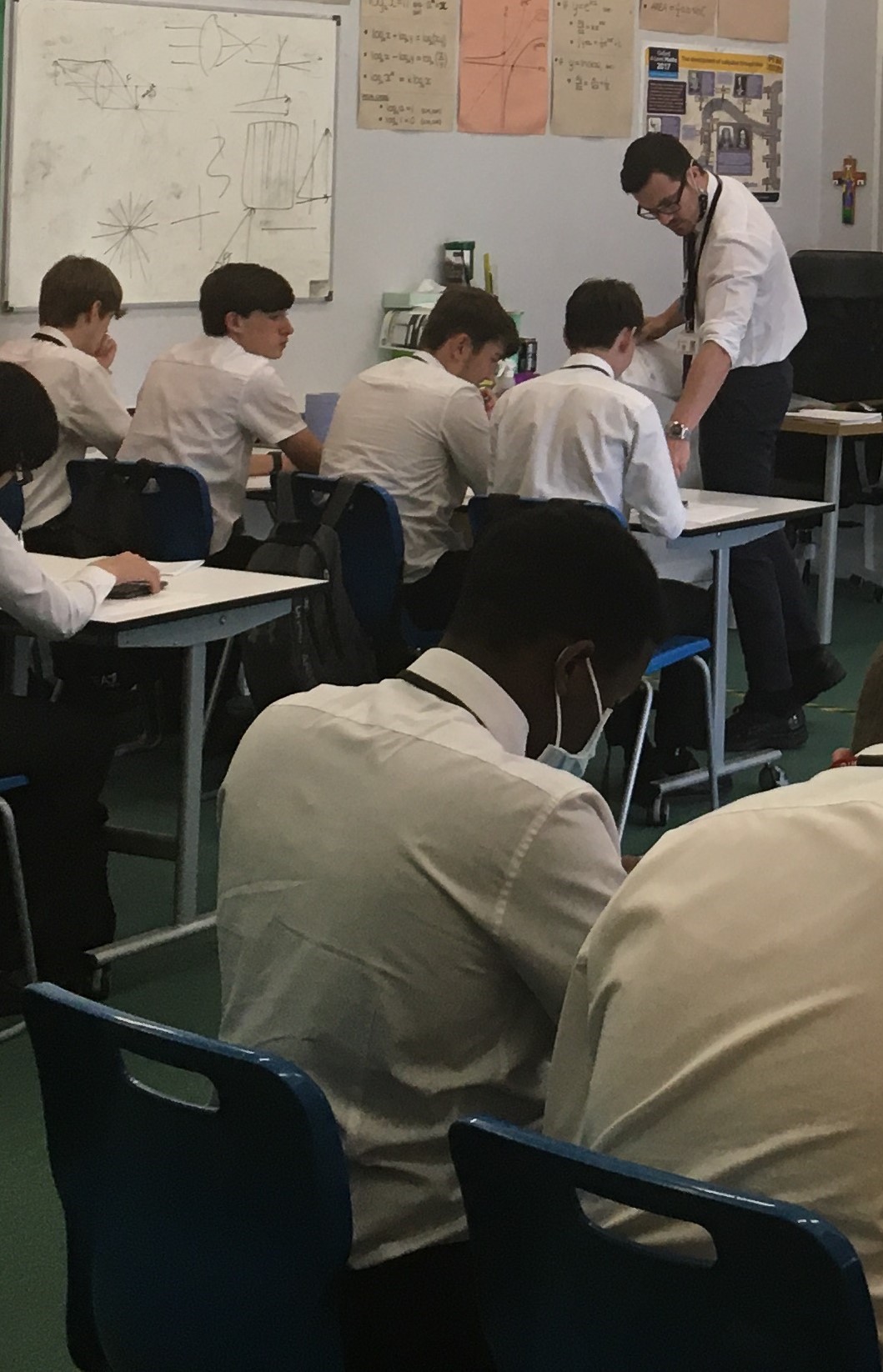 "It is one of the best sixth forms in Liverpool, and it is supportive of its local community."
"There is a very good standard of teaching and brilliant support for all students."