Year 8 Retreat Days 2019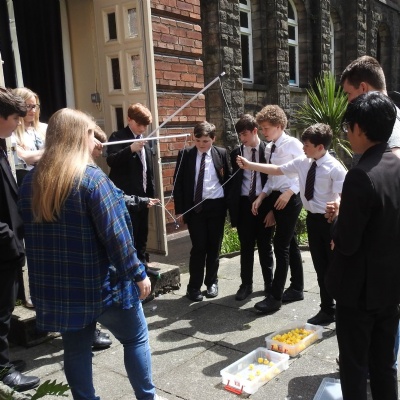 Teamwork, Responsibility and Resilience Were the Focus of the Year 8 Retreat Days This Year
Year 8 students had the opportunity to take part in a retreat day at Animate Youth Ministries in St Helens during July. These days focussed on the themes of teamwork, responsibility and resilience and this was done through games, activities, discussion and prayer. Students took part in everything from fishing for plastic ducks, dressing up, throwing toilet rolls into a basket and even giving someone a make over! Every activity challenged the students to consider their role in society and how they treat others and support those in need.
Thank you to the Animate team for another amazing week of faith filled challenges!
Head over to our galleries section to see more photographs from the days.