GCSE results day 2019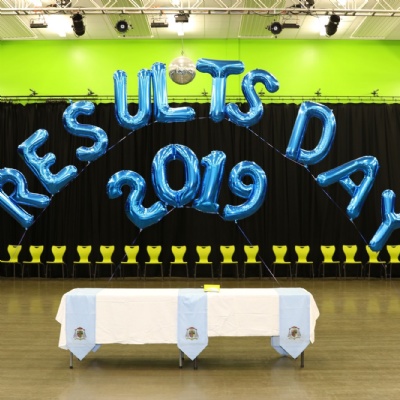 A fantastic day of results for our students
On Thursday 22nd August 2019 the school opened the doors to many extremely successful young men who have worked hard throughout their time at Cardinal Heenan Catholic High School and gained impressive results.
There were many excellent outcomes with Kelvin Phillip being the highest achieving pupil in terms of average grades; he achieved nine grade 9s and a grade 7. As it stands our Progress 8 figure has improved. We achieved the second highest Progress 8 score for boys out of 19 non-selective Liverpool schools. The Progress 8 score for boys overall in Liverpool was -0.50.
We are proud of all of our students and staff, and these results would not have been possible without the hard work and dedication of all.
Take a look at photographs from the day on our Galleries section of the website.