Confirmation Preparation Scheme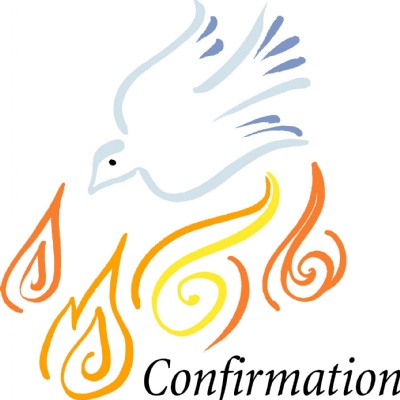 The Archdiocese of Liverpool is offering the sacrament of confirmation to all young people in Year 8. For those who wish to receive the sacrament, it is essential that they register to do so by Monday 16th March 2020. The attached letter gives details of the process and how to register.
If you and/or your son would like more information about the sacrament or have difficulty registering, please contact the School Chaplain at the earliest opportunity.