Year 11 Virtual Art Gallery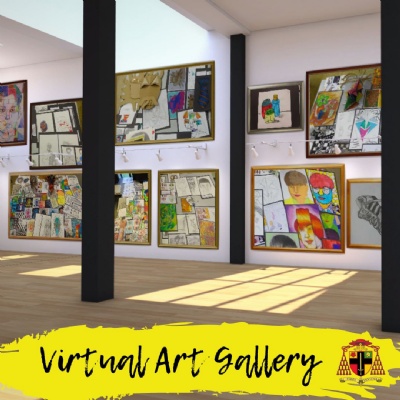 The incredible art pieces created by our Year 11 Art and Design students are now being displayed in a virtual gallery! The gallery has been created by Subject Leader of Art Mr Dougan to showcase the fantastic work.
Mr Dougan told us "this exhibition celebrates all of our Art and Design students' creative achievements. It has been a challenging 2 years, but I think you will agree that these young artists have produced some excellent artwork and we hope you enjoy it."
View the exhibition here https://bit.ly/3N2McjS
We're sure you'll be as impressed as we are!