Students Impress at Blue Planet Lecture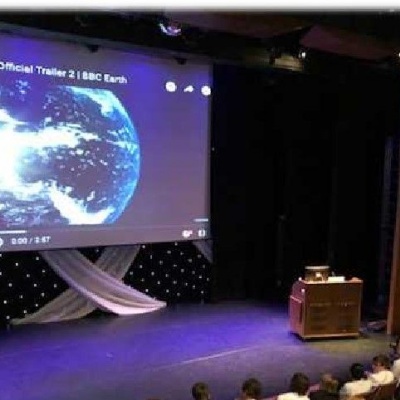 Students Attend Blue Planet Lecture With Dr Steve Simpson
Students were invited to a lecture by Dr. Steve Simpson who is a marine biologist who worked on the David Attenborough's Blue Planet 2.
As a former student at the university of Liverpool, his speech was aspirational and engaging. He talked about expeditions he had been on and showed clips of coral reefs communicating. Furthermore, he talked about how sea traffic and plastic are affecting coral reefs.
The lecture was last thing on a Friday but our students still managed to surprise everyone with the high level questions they asked him at the end. Staff at the theatre were very complimentary about our boys.