Partying Maths Style!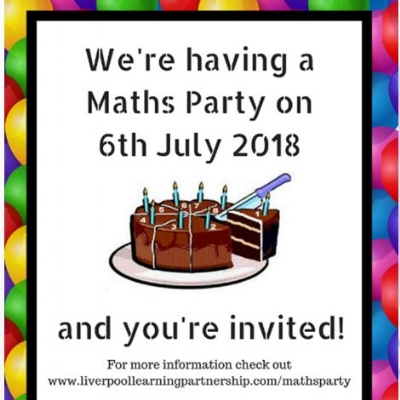 On Friday, 6th July students took part in a City wide Maths Party Day, led by the numeracy committee in school. However, here at Cardinal Heenan we like to do things a bit differently and so lesson starters took place in all classes centred around numeracy in the World Cup.
The numeracy committee also held two fundraisers in aid of MacMillan Cancer Support. The first of these challenges was to predict the averages and range of goals scored in the World Cup. The second challenge was to purchase a 'lucky dip' raffle ticket to predict how many 'keepy-ups' our team of selected staff could do between them.
Many thanks to all those involved for a fabulous set of events which raised money for a really important cause.