Careers Update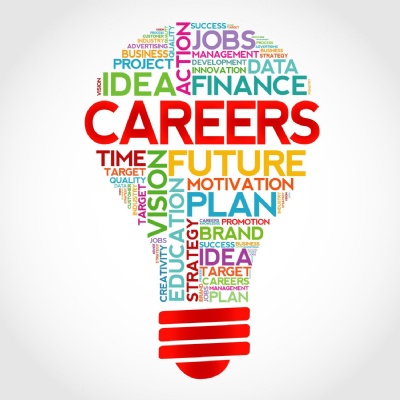 Information for parents and students on the career choices available
At Cardinal Heenan we are proud of our career programme, and it is our aim to improve and share this information with all of our students, parents and guardians, further enhancing our students' understanding of the world of work and further education, providing them with the confidence and knowledge to be able to make informed decisions on their future pathways.
We are guided in our quest by the 'Gatsby benchmarks', recently set by the government. All schools now have sole responsibility for their careers guidance programmes and the eight Gatsby benchmarks are expected to be met by all schools by 2020.
We will publish information and links online detailing the variety of pathways available, including university and apprenticeships. We will give details on our work with local colleges, universities and employers to ensure our students are given the best possible advice and experiences. We will also endeavour to supply information on local and national labour markets to raise awareness of the changing job markets.
You can find the updated careers section of the website by clicking here. We hope you find the information useful, and we welcome any feedback via email at careers@cardinal-heenan.org.uk.
If you feel you could help with our careers programme in terms of opportunities such as work experience or becoming a guest speaker linked to your own career experiences, please do not hesitate to contact us.

Mr P Pomford (Information, Advice and Guidance Officer)