About Us
Welcome to Cardinal Heenan Catholic High School in Liverpool. Our mission is rooted in the values of Respect, Believe, Achieve. We foster a community where everyone is respected and valued, nurturing the potential of each individual.
Guided by our Catholic faith, we inspire pupils to believe in themselves and their ability to make a positive impact. With a rich curriculum and a commitment to excellence, we empower our pupils to achieve their fullest potential in every aspect of their lives.
As headteacher of this school, I am immensely proud of the steady improvements we have made over the last few years, both in our GCSE results and at A level. Our examination results place us very competitively amongst the most successful schools in Liverpool, and I firmly believe that we can improve further again.
Together, let us create an environment where respect flourishes, beliefs are strengthened, and achievements are celebrated. I am excited to witness the transformative journey that lies ahead for each and every one of our pupils.
Ms K Smyth
Head Teacher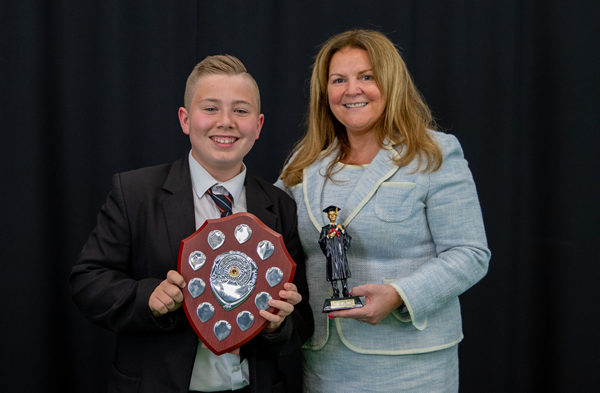 Ms K Smyth, Head Teacher, and a young Cardinal Heenan achiever
Please watch our open evening virtual tour below to find out more about us.