Alumni Board
If you are a former student and would like to tell us your story since leaving us, or would like to update information we already have on you below, we'd be very happy to include it. Simply complete the form here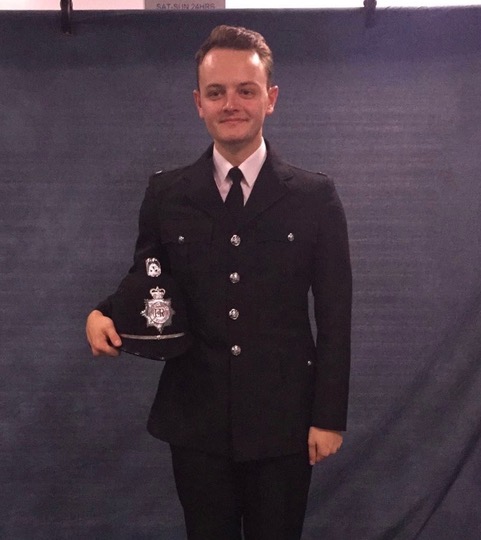 Name: Ryan Torley
Year left: 2013
What are you doing now?
Ryan Turley now works as a Police Constable with Merseyside Police. He completed his Masters Degree in Policing and Cyber Crime in 2017 and hopes to commence a professional Doctorate through Merseyside Police at some point in the future. After raising money for charity by driving to Mongolia in a Nissan Micra and across India in a Tuc Tuc, he would like to raise money and work with the community of Merseyside, potentially involving Merseyside Police in some way.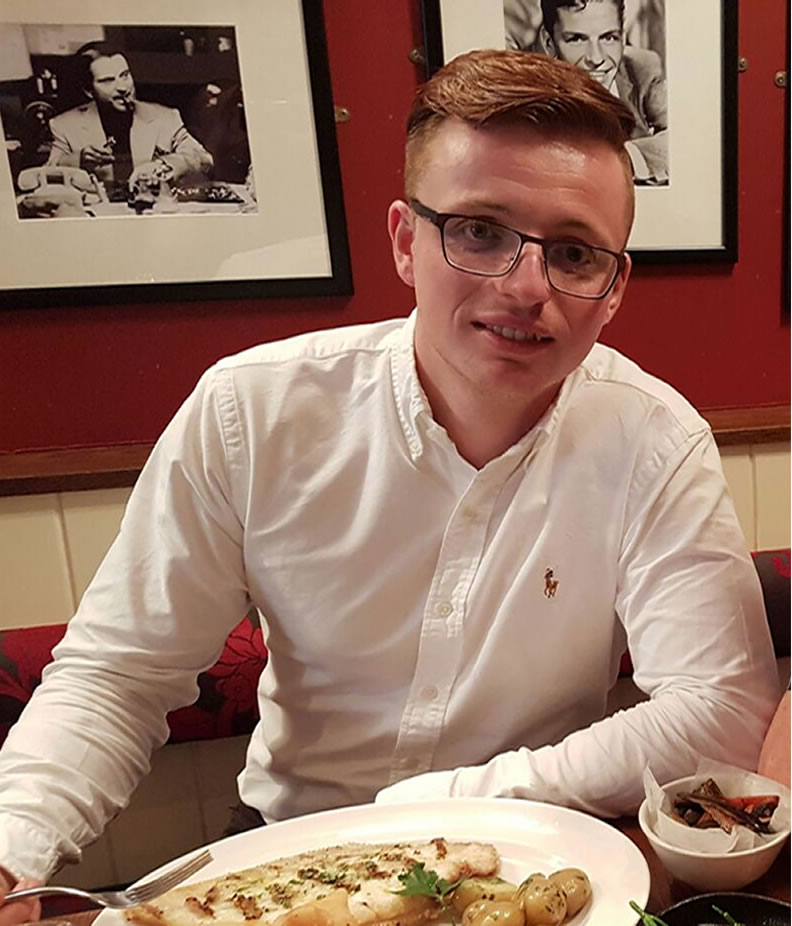 Name: Christopher Ryan
Year left: 2006
What are you doing now?
Chris attended Cardinal Heenan between 2001 and 2006. He studied Law at Manchester University and, on graduation, worked for Liverpool Direct Limited in the Procurement office. Four and a half years, and two promotions later, he left Liverpool and Liverpool Direct to work at Jaguar Land Rover, based in Coventry & Leamington, working as a Buyer in the Procurement area. He subsequently left Jaguar to move to London to work at the Head Office of GlaxoSmithKline in Brentford as a Global Category Buyer